Cook Realty Virtual Home Tours & National Home Search
For Virtual Tours and other Videos, Click on the Icons below.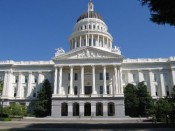 Virtual Tours Facebook Cook Realty Welcome to Sacramento

For National Home Search, Corporate Move or Better Business Bureau. Click below.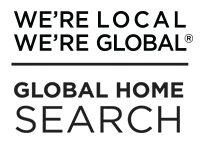 Global Home Search Corporate Move Better Business Bureau

Cook School of Real Estate
Click on Icon to enter.

Complete Real Estate License Preparation Course.
Non-Mandatory Tutoring Sessions.
Includes all required books and materials.
Now Only $400.00. Online Classes too, at just $260.00.

Email Us or Phone (916) 451-6702.
Cook Realty Map.