DRE Sponsor No. S0088
Welcome to Cook School of Real Estate. We have been helping people to obtain their real estate license since 1985. During that time we have graduated over 2,000 students. Our system works.
We offer the complete license preparation course:
* Our online Principles, Real Estate Practice and Legal Aspects package is a comprehensive introduction to the real estate business in California. It covers every area of professional specialization and reviews all aspects of real property ownership and meets all the requirements to complete the California Department of Real Estate (CalDRE) license examination.
Our office is located in the heart of Sacramento at 4305 Freeport Boulevard.
We are committed to your success!
We may be reached by calling: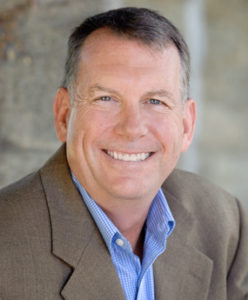 CalDRE Sponsor No. S0088
Larry Easterling
Manager/Broker Associate
OFC: (916) 451-6702
Cell: (916) 849-9431
DRE # 01343891
Email Larry
For Information on courses please click on the following links.