Lindsay Filby
Relocation services.
Cook Realty is a member of Leading Real Estate Companies of the World, the most powerful network of independent brokers in America today, over 1000 members strong! We can help you buy or sell real estate anywhere in the United States, Canada and abroad.
I am proud to be a fifth generation Sacramentan with sixth generation children. After graduating from California State University, Sacramento, I began my career at Cook Realty. I learned the business from the ground up through my roles as a receptionist, mailroom guru and advertising manager. My present position as Relocation Director is certainly the most rewarding to me. I am so pleased with the relationship we have built with the nation's number one relocation company, Leading Real Estate Companies of the World. Today there are over one thousand members within the United States and abroad. I look forward to helping you soon!
For more information on Cook Relocation Services please contact: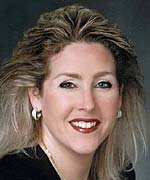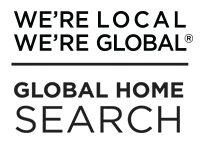 For National Home Search and Corporate Move, Click on the above Icons.
Lindsay Filby
Director of Relocation Services
Contact Lindsay