Due to Covid-19 the Live Non-Mandatory Tutoring Sessions are closed until further notice.
Students may still sign up for the online Three Course Pre-License Package on our website.
DRE Sponsor No. S0088
Salesperson License: Overview
An applicant for the real estate salesperson license examination must show proof of three courses prior to the state exam. Real Estate Principles, Real Estate Practice and one other course from a designated list will be required.
The Cook School of Real Estate offers a unique study program, which includes on-line study assignments, and on-line final examinations. This combination of on-line assignments has proven to be a superior method of preparing to pass the state salesperson examination. Our program also includes practice tests for the state exam.
This complete pre-license package represents our most successful method for passing the state exam.
To enroll, stop by Cook Realty, 4305 Freeport Boulevard, Sacramento, CA 95822
We may be reached by calling: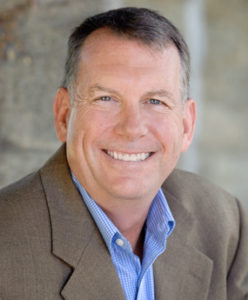 CalDRE Sponsor No. S0088
Larry Easterling
Manager/Broker Associate
OFC: (916) 451-6702
Cell: (916) 849-9431
DRE # 01343891
Email Larry
Complete Pre-license Package
Now only $260.00.